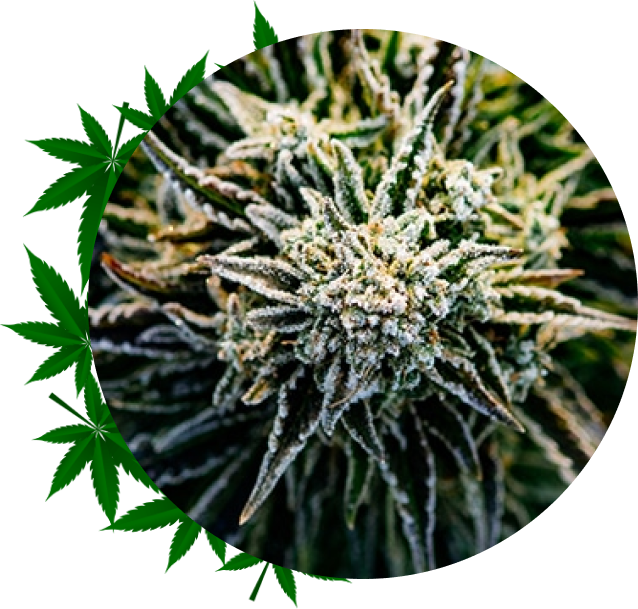 Seed is the most common and cost effective way to propagate annual crops. It is the standard in agriculture. Purchasing seed is the most important business decision farmers make each year. In the cannabis space, seed has been notoriously inconsistent and at times downright unreliable ("it's mostly feminized!") and so the industry has leaned heavily on cloning to achieve repeatable results.  However, cloning is expensive, inefficient, and has been a major contributor to the transmission of pest and disease throughout the industry.  At Atlas, our mission is to breed for uniformity and high performance, produce elite genetics, and to standardize seed in the industry. 
As industry pioneers both in cannabis agriculture and as breeders, our seeds are uniquely suited to field scale production. Simultaneously developing scalable cannabis production systems in the field and genetics to fit means our seed stands out in an industry that has long been rife with polyhybrid hype breeders whose work is done primarily indoors. All of our parent lines have been initially selected for field performance and repeatedly inbred to lock in the desired traits and isolate genetic markers associated with them. They are then outcrossed judiciously to produce industry-leading, elite seed lots that are as close to true F1s as are available to cultivators anywhere. Each line undergoes extensive trialing on our own licensed farm, so growers know we literally stand behind everything we produce.
At the rollout of legalization, we were already seasoned organic vegetable and winegrape growers.  As such, we were some of the first operators to bring cannabis out of the preexisting cultivation methods developed under prohibition and into conventional agricultural production systems. We have consistently innovated cannabis agriculture; testing all manner of production systems in the field and inventing novel equipment, labor processes, and practices.  Our expertise affords us the knowledge of what genetic qualities lead to high performance and post-harvest efficiencies, allowing us to make novel breeding selections that set our genetics apart in the industry.  
Ryan Power & Adam Davidoff
Adam and Ryan both attended University of California at Santa Cruz and studied agriculture before going into farming. They have run a successful vegetable operation for over 10 years in Northern California and were some of the first to bring cannabis into a standard agricultural production system, inventing novel production techniques, tractor equipment, labor processes, and post-harvest technology. Simultaneously they recognized the need for genetics to fit this high efficiency model and so started Atlas Seed.  They quickly realized help would be needed and so brought in the support of some of their closest friends Joe and Liam. 
Chief Marketing Officer/Co-Owner
Liam has spent the last 15 years working in food and agriculture and joined the Atlas team at the beginning to lead sales and marketing. His main focus is brand storytelling and ensuring that all the magic from the fields is brought to life.
Director of Sales/Grower Support/Co-Owner
Joe has over a decade of experience in cannabis and winegrape production. His expertise has been instrumental in developing the breeding program, and he has helped countless cultivators within the industry.  He now leads the Grower Support division, offering Best Practices and practical advice to growers.
Alex Kuhn
Farm & Production Support Lead
Interested in Partnership Opportunities or Purchasing Directly from Atlas Seed?