Feminized
Autoflowering Seeds
At the most competitive prices in the industry, we offer feminized autoflowering seed for planting at field scale. Our catalogue features hybrid strains that show excellent vigor and yields, and can be grown for extraction or finished flower alike. Our current feminization rates begin at 99.99%. Feminization certification available upon request.
Plant Starts
We have relationships with licensed nursery partners in California and the mid-Atlantic that can deliver plant starts through Metrc. Minimum quantities begin at 1000 seedlings. 
Creative Financing
We provide our genetics up front to key partners with a percentage split of the total yield after harvest.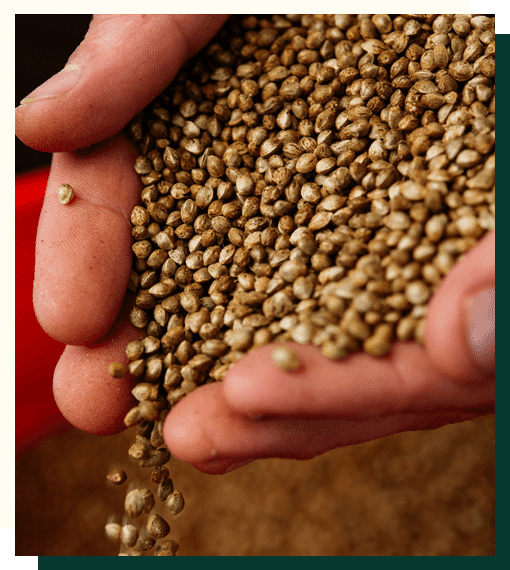 Interested in Partnership Opportunities or
Purchasing Directly from Atlas Seed?