 Bred by Farmers, For Farmers Feminized, Field Scale
Hemp & Cannabis Seeds
Atlas Seed develops industry leading hemp and cannabis seed varieties servicing medium to large scale farmers. Our genetics are hand selected for field scale applications, but also provide top shelf performance for home growers.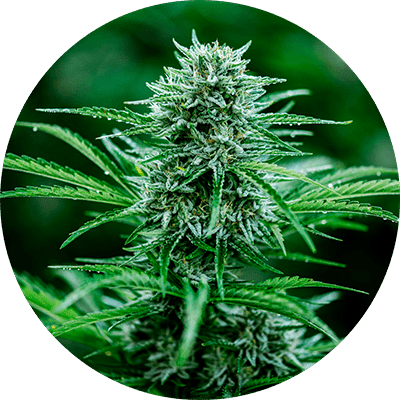 Elite Cannabis Genetics
Genetics developed for the field. Photoperiod full term, semi-full term, and autoflowering lines that have been repeatedly selected for top performance, cannabinoid production, and disease resistance.
Expert Cultivation Consulting
Help us help you. Click below to go to our Grower Intake form so we can learn more about your hemp or cannabis operation and help you succeed.
Follow us on Instagram @AtlasSeed