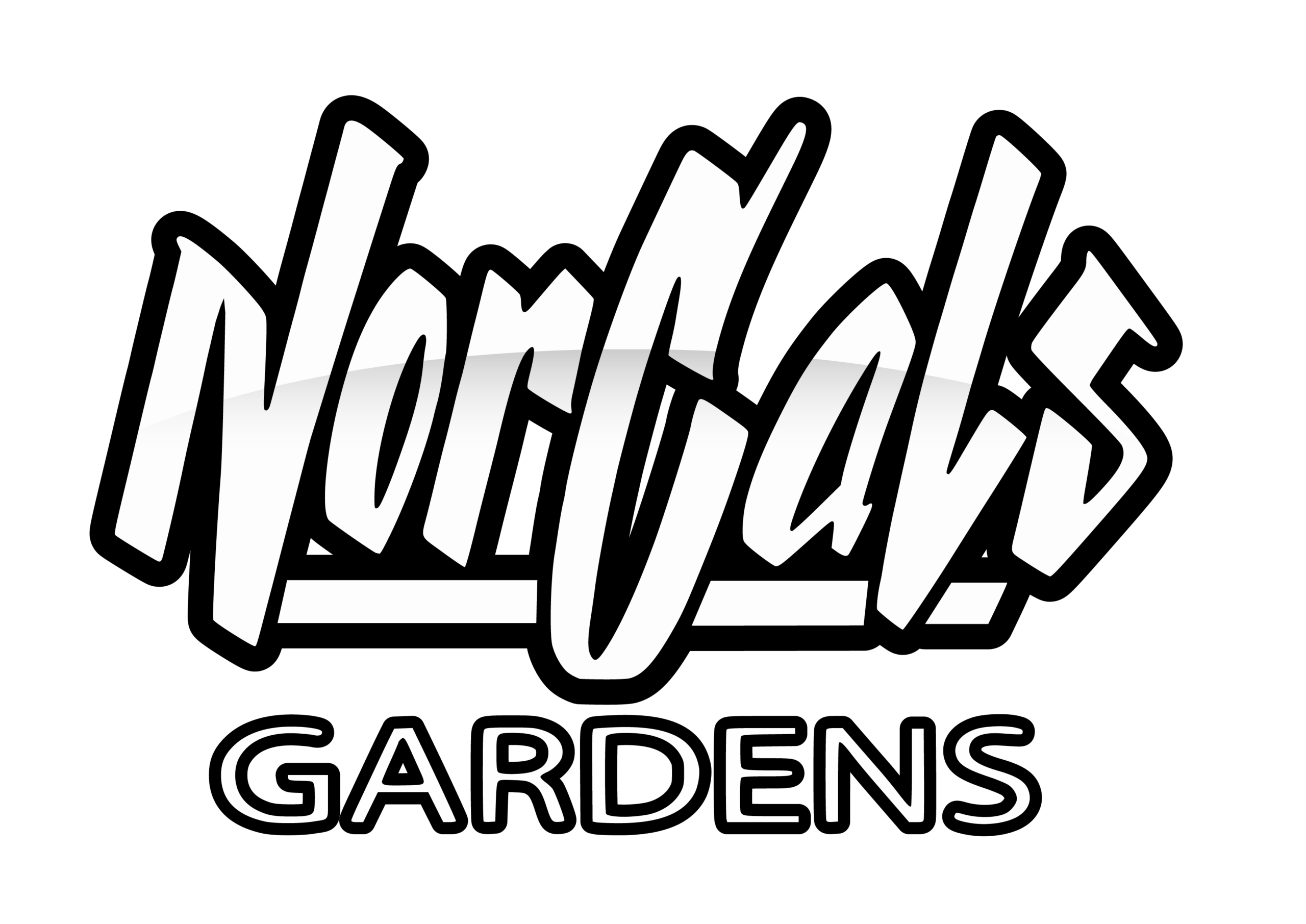 All of Our NorCals Collabs in One Place
Check out our recent collab strains with NorCals Gardens and go to town on some of the best performing genetics around.
High-performance Classic varieties to give you a taste of our Breeding prowess.
Limited production – Lots selected for excellence in limited quantities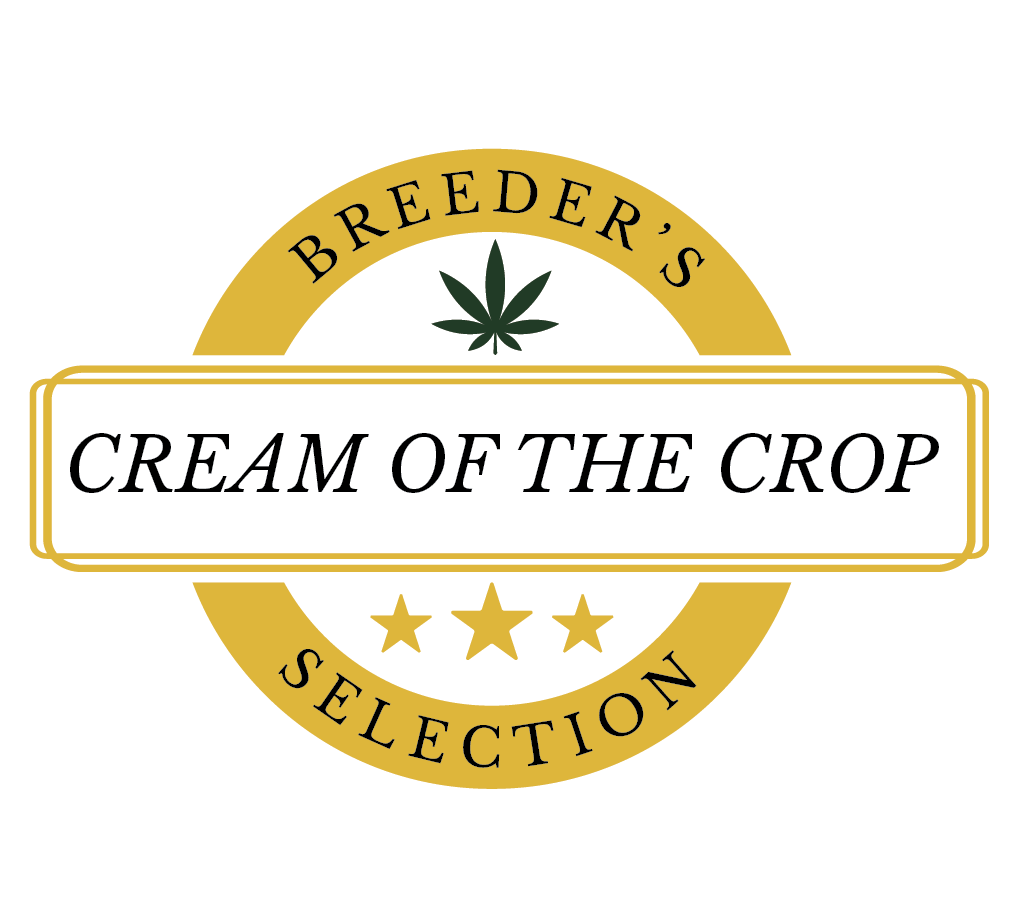 The best our unique genetics can provide. Nothing beats our Cream of the Crop Lot.
Baparaja
Super Boof x AS1
Cake Cutter
Sherbert Cake x AS1
Cookie Dough Cake
Ice Cream Cake x AS1
Crikey McGregor
London Pound Cake x AS1
Destiny Breath
Fatso x Mendo Breath
Grape Jam
Grape Dosidos x AS1
Ramen Shaman
Triple Burger x AS1
Roy Rogers
Strawberry Gary x AS1
Sherbanger #22
Sunset Sherbert x Headbanger OG
Space Mercenary
Han Solo Burger x AS1
Squid Beak
Sunset Sherbert x AS1
Wookie Burger
AS1 x Hash Burger
Zookie Troop
Zookies x AS1
Follow us on Instagram @AtlasSeed