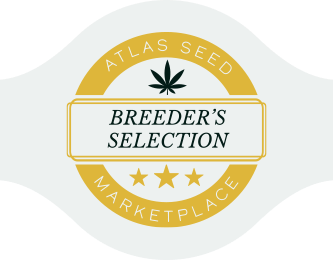 Cannabis Seed Marketplace
BREEDER'S SELECTION
Featured Strains
The Breeder's Selection Marketplace, simply put, is our way of offering the literal winners from our field trials and production runs. The private stash we set aside for our own flower plantings. 
Fog Dog
Cotton Candy x Gravenstein OG
Fatso 84
Fatso 84 x Fatso 84
Cheetah the Hut
Cheetah Pizz x Gelato 41
Banana Cream Sundae
Banana Cream x Jealousy x Gelato 41
BREEDER'S SELECTION
Collab Strains
Featuring our NorCals Gardens Collaboration
We've been lucky enough to work together with NorCals Gardens on a number of projects that you're going to love. Though they've become known for their Sherbanger #22, NorCals had a lot of other fun stuff to work with that we think truly stands out. Get them while supplies last.
Sherbanger #22
Sunset Sherbert x Headbanger OG
Crikey McGregor
London Pound Cake x AS1
Roy Rogers
Strawberry Gary x AS1
Ramen Shaman
Triple Burger x AS1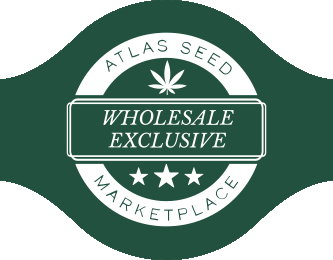 WHOLESALE
Featured Strains
Designed for commercial cultivators and retail shops working in volumes, our wholesale marketplace allows you to easily purchase the best quality genetics at the most competitive prices in the world.
Whale Breath
Apples & Bananas x Mendo Breath
Space Panda
Oreoz x Oreoz
GMO Bomb
GMO x Papaya Bomb
Face Fat
GMO Auto x Fatso Auto
NEWSLETTER
Get the Latest News & Catalog Updates